A visual,
collaborative
financial modeling platform
FOR DYNAMIC PLANNING, BUDGETING, AND FORECASTING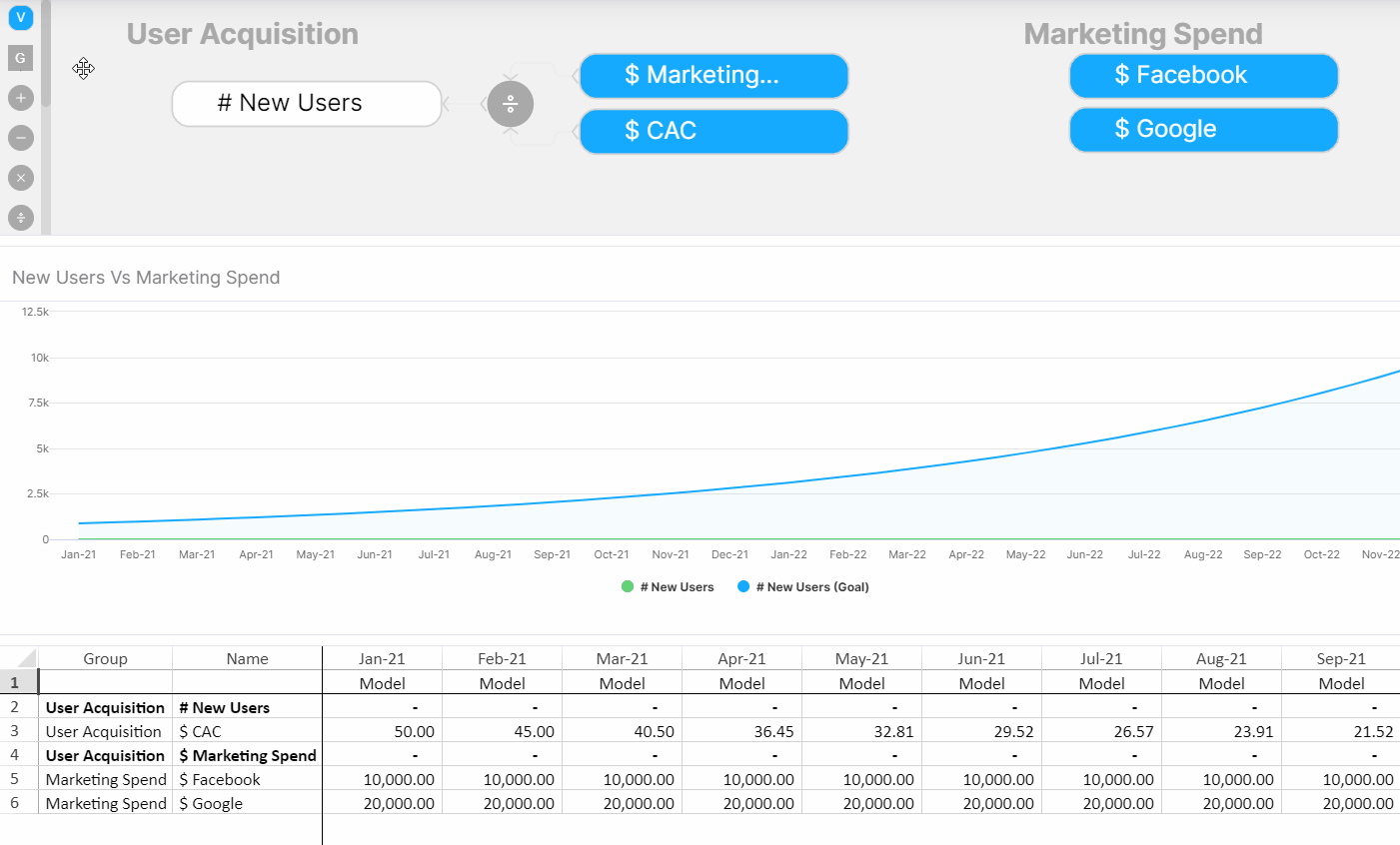 TRUSTED BY HIGH GROWTH ORGANIZATIONS
Build a custom financial model in minutes with our patent-pending visual modeling technology.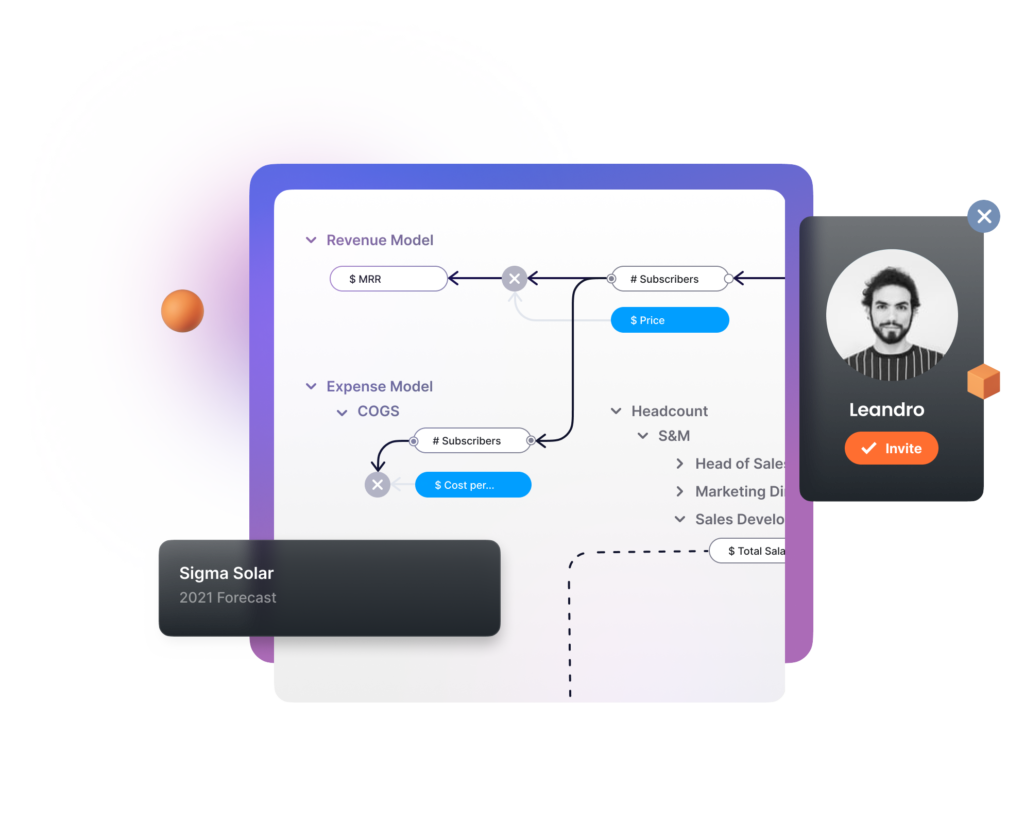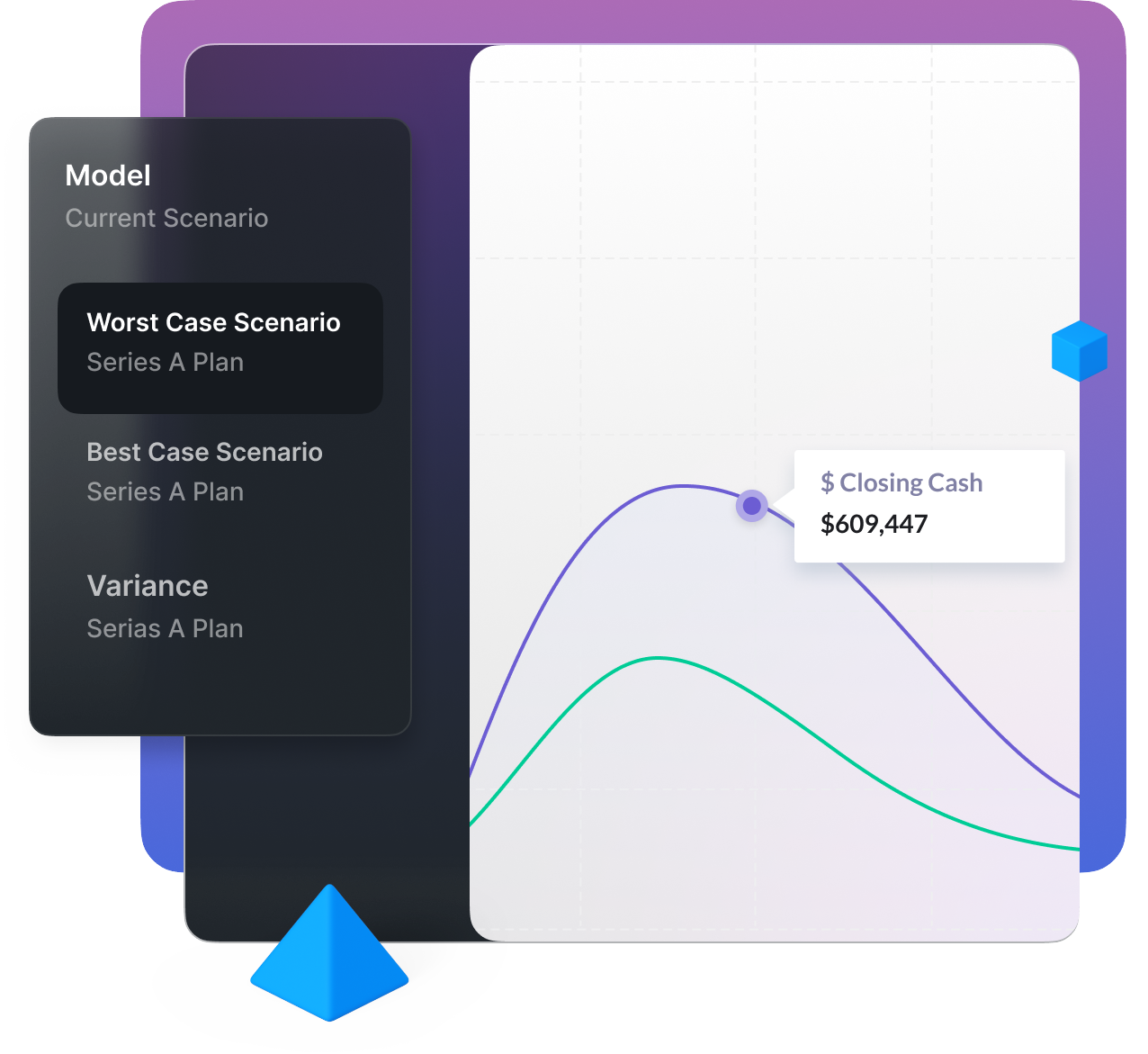 Make decisions quickly by easily creating and comparing multiple scenarios.
Collaborate with others securely and efficiently by sharing full or partial access to models and reports.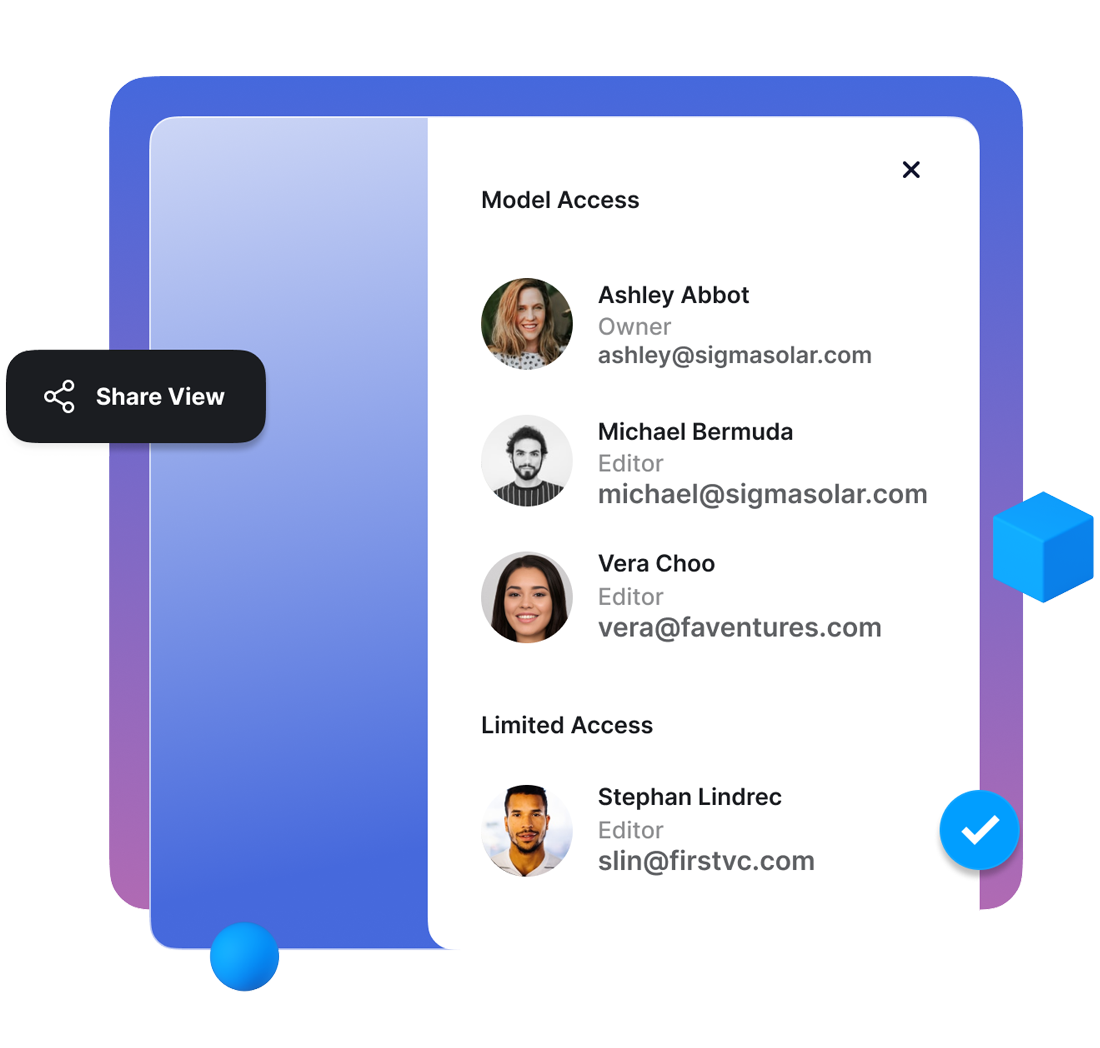 What Our Customers Say About Us
I use Logica at CompanyCam and have researched other software in the space before starting to use Logica. In my mind there is no easier way to have a complex financial model that is simple for key stakeholders to digest. I am incredibly impressed with how quickly the product is improving even though it already solves a lot of my problems.
Director of Finance, CompanyCam
We are very excited to partner with Logica as our tool for budgeting and forecasting, as it enables us to bring even more value to our customers through our capital allocation strategy services. Logica's visual approach is uniquely suited to show the connectivity of key drivers of a business. It also creates significant time savings for our team when building, maintaining, and collaborating on complex financial models.
Co-Founder & CEO, AmpliFi Capital
I'll never forget the first time I saw a demo. The assumption "canvas" is freaking brilliant! I build financial models all the time, but crafting assumptions inside a single cell? That's so 2020! Lay your assumptions out visually, establish rules and relationships, and then let Logica run the calculations. Even better, the way the software visualizes the forecasts helps tell the story to your board or CEO.
Investor, Proven Ventures
Much like your company's website, your financial models should be a living, breathing, dynamic document that can be edited quickly and easily to do things like adjust forecasts, compare scenarios. This is especially true for subscription companies like the ones we work with. I'm excited for Bulu to have Logica as a tool and for the WHOLE TEAM to leverage it.
We use Logica in due diligence for early stage venture investments @InvestNebraska and several of our portfolio companies (like CompanyCam) use it! Love the product and the team!
Our company is a HUGE fan of not only Logica but also of Carissa & Leandro. It's one thing to bet on a software solution but when you're fully confident on betting on the Founders AND Software, you take that bet every time.
Subscription Box CEO, BuluGroup.com
We use Logica at Opendorse and I have personally been working with Carissa and Leandro (founders) since inception. The vision for the solution is inspiring -- the feature set and functionality is incredible. Excited to see how this continues to help our team as we build and rebuild our financial models for years to come.
We use Logica at ContentFly and love it so far! Helpful integrations + a cleaner way of setting up our various models. Great on-boarding experience too!
Working through scenarios with Logica brings a financial plan to life in a way that makes the path to growth so much clearer. It is translating a growth strategy to blocking and tackling. This is making a huge impact on our business.
Co-founder, Job Share Connect